Electronic School Resources
Glidden-Ralston is a 1:1 School. Not many districts in the state of Iowa make can make such a claim.
All 4-12 students are assigned their own personal MacBook Air computer to use for the school year. Each student in grades 7-12 has the opportunity to take the computer home for use per parent/guardian approval. Each student and parent must sign an agreement before the school year begins. We are 1:1 for Apple iPad for PK-3rd Grade.
All Teachers in the district have been trained in Apple Laptops and iPads. Teachers will continue to receive training to keep up with the latest technologies.

Product Warranty Repair Link For Laptop Bags/Pouches
(Please note: Students have a 13 Inch Mac Book Air.) Use this website to fill out your information. Supply them with a picture of the damaged good and in the notes write this down: PO is 110363 and the item is 2684000. Usually 3-5 day turn-around.
The school address is 602 Idaho Glidden Iowa 51443
---
Gmail Information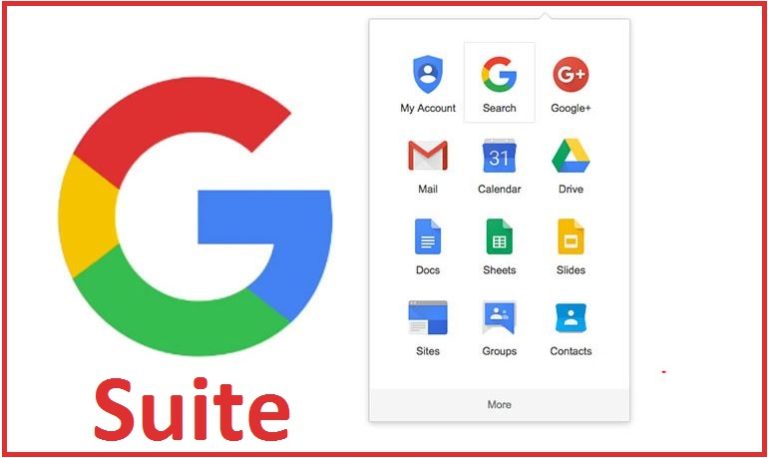 What is G Suite (Formerly Google Apps)?
G Suites is a suite of web-based messaging and collaboration applications that Google hosts on their servers. Google provides these applications as a service rather than as software you must download and install. To access these applications, you simply use a web browser on any computer that's connected to the Internet.
How is G Suite @ Glidden-Ralston (GAFE) different from Google's public offering (Gmail)?
Google Apps @ Glidden-Ralston are the same Google products but they are offered as Google Apps for Education. Google provides the services to us, and we are the owner and administrator of the accounts and data. In some cases, new features and product updates are not immediately available in Google Apps for Education.
What does G Suite @ Glidden-Ralston include?
Google Email, Calendar, Drive, Google Sites, Classroom and many more!
---
Promoting Inventiveness With Any Device
Ipad: Android Tablet/Laptop/Surface
---
Creating With The Ipad (K-12)
Any Device
---
Creating With The Ipad Elementary (K-5)
Any Device
---
Creating With The Ipad Secondary (6-12)
Any Device
---
Digital Storytelling With The Ipad
Any Device
---
H.O.T.S For Bloom's
Any Device
---
Creating Inforgraphics With The Ipad
Any Device
---
Gearing Up For Creativity With The Ipad and the Adobe Spark Apps?
Any Device
---
Using And Creating VR In The Classroom Workshop
Project Apps (Download the apps based on your smartphone operating system)

Additional Requirements

Laptop
Google Cardboard compatible headset to
fit your smartphone
Smartphone
Google account
YouTube account