Food / Health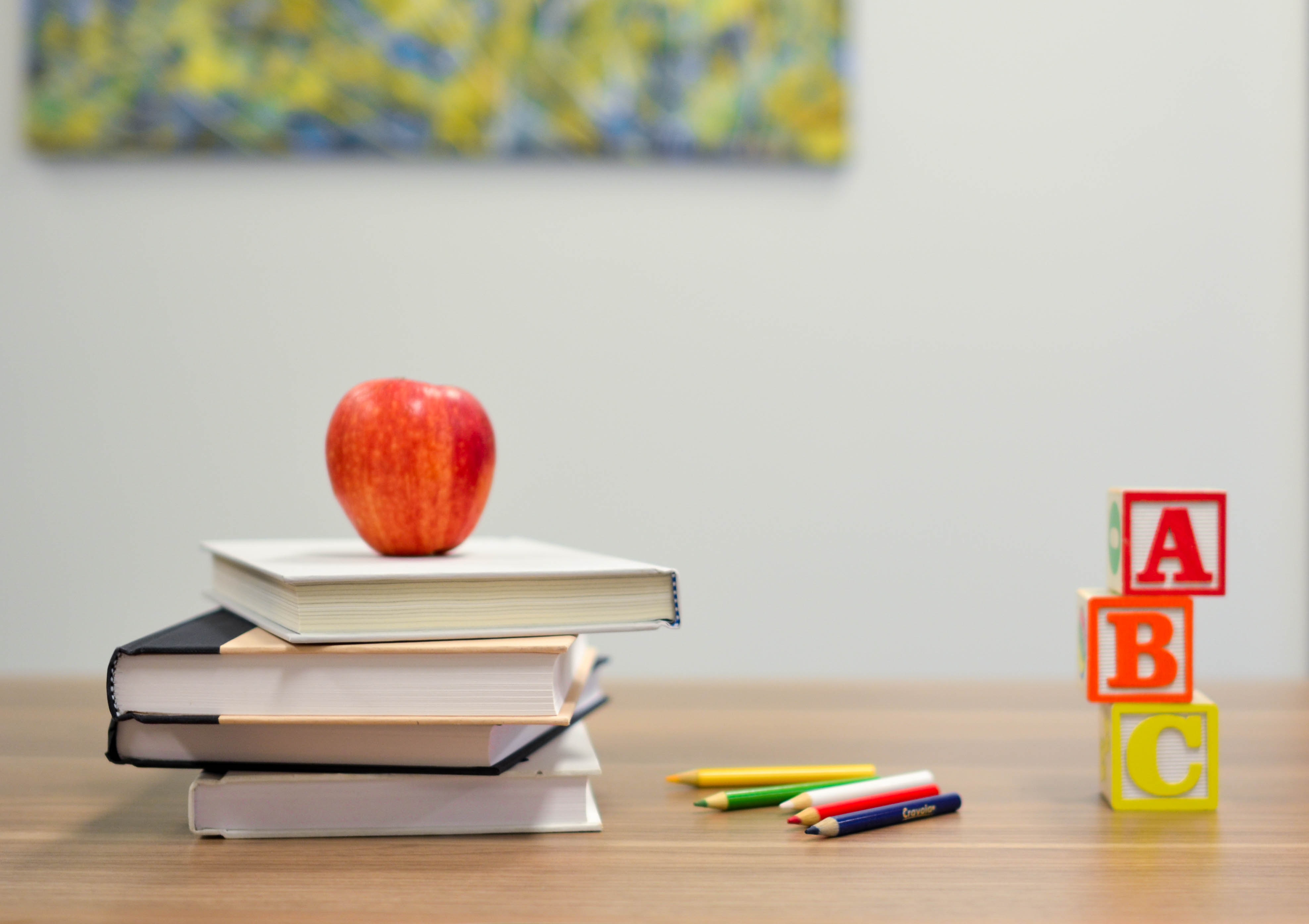 If you would like to see what some of the new items are, or just want to see what we are using, go to www.Kn-eat.org/SNP/SNP_Menus/SNP_Home.htm, under resources, click on the Healthier Kansas Menus.
Go to www.tinyurl.com/schoolnutritionstandards2012 for more information and click on any of the Building Healthy School Lunches Videos to see the changes your children are seeing this school year.
Visit www.ChooseMyPlate.gov.
What is the Healthy Kids Act?
The Healthy Kids Act is an Iowa law that establishes nutritional content standards for foods and beverages sold or provided on school grounds during the school day requires every student in grades K-5 has 30 minutes of physical activity per day and every student in grades 6-12 have 120 minutes per week of physical activity requires every student to complete a course that leads to certification in CPR
The nutritional content standards went into effect on July 1, 2010. Every food or beverage sold to students between the first bell and the last bell must meet the requirements.
Sodas/Carbonated beverages are no longer allowed.
For more information regarding the Healthy Kids Act, go to the Iowa Department of Education website at www.iowa.gov/educate/
Glidden-Ralston has approved a "Wellness Policy," as required by federal legislation. This policy affects some activities related to parties and celebrations in the classrooms, rewards fundraising. In the file folder below you will find the following documents:
Team Nutrition Handbook with some suggestions for healthy snacks when providing any food items for classroom parties or birthday celebrations.
Chart showing the nutritional content of the foods regularly served at school
Copy of the approved school board wellness policy.
Note regarding optional snack purchases The monthly school newsletter includes a calendar with daily breakfast and lunch menus for your review. Also included in the monthly newsletter is a bright yellow handout called Nutrition Nuggets with additional information and ideas for healthy snacks.
Free and Reduced Price Lunch and Breakfast Program
Free and reduced price lunch and breakfast programs are available for eligible families. Please fill out the free-reduced lunch/breakfast application and return the form to the school office. We encourage you to apply, even if you are not sure about qualifying.
Free and Reduced Application Instructions
How to Apply for Free and Reduced